Luminus announces completion of Essent Belgium acquisition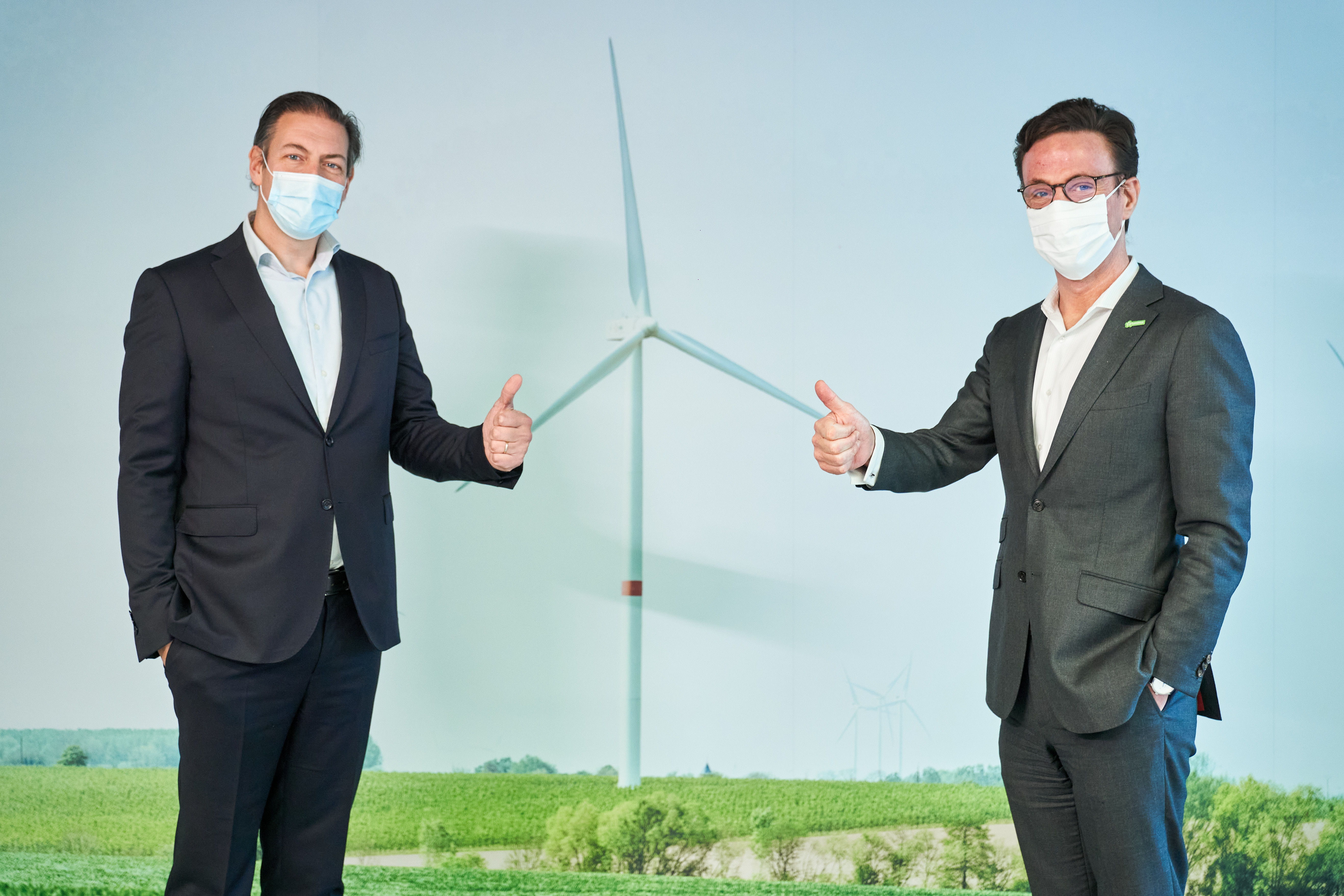 Luminus and Essent announced on 5 February 2021 that they had signed a binding agreement for Luminus to acquire 100% of Essent Belgium, a gas and electricity supplier in Belgium. Luminus completed the acquisition today, after obtaining the unconditional clearance by the European Commission under merger control.
With this acquisition, Luminus continues its development strategy in Belgium and strengthens its position as number two in the Belgian energy supply market.
Grégoire Dallemagne, CEO of Luminus: "I am very pleased that this acquisition has been completed. With this transaction, Luminus and Essent Belgium are strengthening their position to build together a CO2-neutral energy future that combines the preservation of the planet, well-being and development through electricity and innovative solutions and services."
Pierre Pignolet, CEO of Essent Belgium: "The acquisition by Luminus, the second largest player in the Belgian market, offers Essent Belgium employees the opportunity to continue building the future energy landscape, and for the customers of Essent Belium to embark on the energy transition. Luminus is a leading player in the field of sustainable energy in an increasingly challenging market. It is a player that, like Essent Belgium, has the ambition and the will to continue to innovate and evolve."
About Essent
Essent stands for optimism in a constantly changing market. Essent provides electricity, natural gas and innovative energy services in Belgium for consumers and businesses. Every day, about 150 enthusiastic employees are committed to providing small and large solutions to make our customers' lives more comfortable.
We are part of E.ON, one of Europe's largest energy companies, with around 50 million customers in Germany, the UK, Sweden, the Netherlands and Belgium.